Find your Home's Value

Get a free comparative market analysis of your home's value sent to you with no obligations.
Thanks For Visiting my Web Page

I live in Leander, Tx and specialize in helping my clients find their dream home. So, If you want a home in Leander, Cedar Park, Austin or Round Rock I'm the guy for you.

I have moved about 18 times in the last 24 years, so I understand what it means to try and find a home that meets your needs. I will work with you to find that dream home. Please give me a call or email me and I will do everything possible to help you find the perfect home.

I spent 4 years in the US Navy ('72-'76) and 20 years in the US Army. I finally retired and decided that it was time to do something exciting. So, I'm now selling real estate. I'm having fun doing something I love - helping friends find their dream home. Call me today and I will make sure you find that home you've always wanted.



If you need to sell your home I will do my best to get you the most for your home. In today's market you will need an expert to market and sell your home. I will bend over backwards to represent you.





I know that is hard to trust someone you haven't met. All I ask is you give me a chance - you will be happy that you did.





Here is a link to a free MLS home search. You can search for anything that is currently for sale in the Austin, Round Rock, Leander area.

Click Here



Feel free to call me at: 512-963-8991 or email me at dlmichie52@gmail.com

I appreciate the opportunity to earn your business.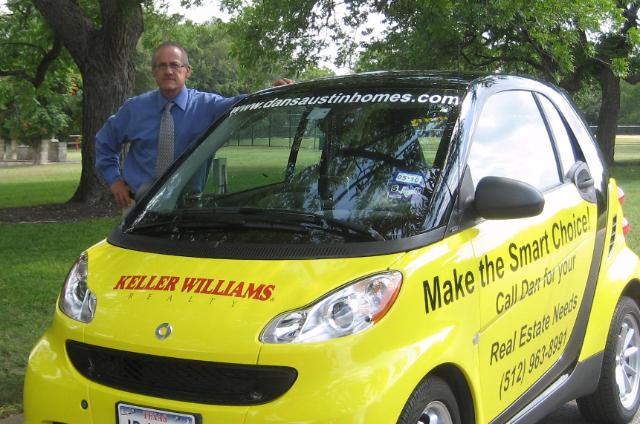 Your First Home
Looking to purchase your first home? Click here to request a complimentary copy of Your First Home: The Proven Path to Home Ownership.